Successful completion of ISO 9001 certification
The standard of DIN EN ISO 9001:2015 has become the standard in the field of quality management of companies, both at national (DIN), European (EN) and global (ISO) level.
It is known as a management system that enables companies to work in a process-oriented manner, focused on customer needs, and ensures consistently high quality.
Meeting the highest quality standards has always been a central corporate goal for Sunkid. In order to emphasize this, we have decided to subject our company Sunkid to an audit according to DIN EN ISO 9001:2015. At the end of April 2022 the official audit by the renowned Austrian certification company "SystemCERT" took place and with the audit report of 20.04.2022 the positive certification was confirmed to Sunkid.
This certification guarantees our customers continued high quality and sets new standards for improving product, process, project and service quality.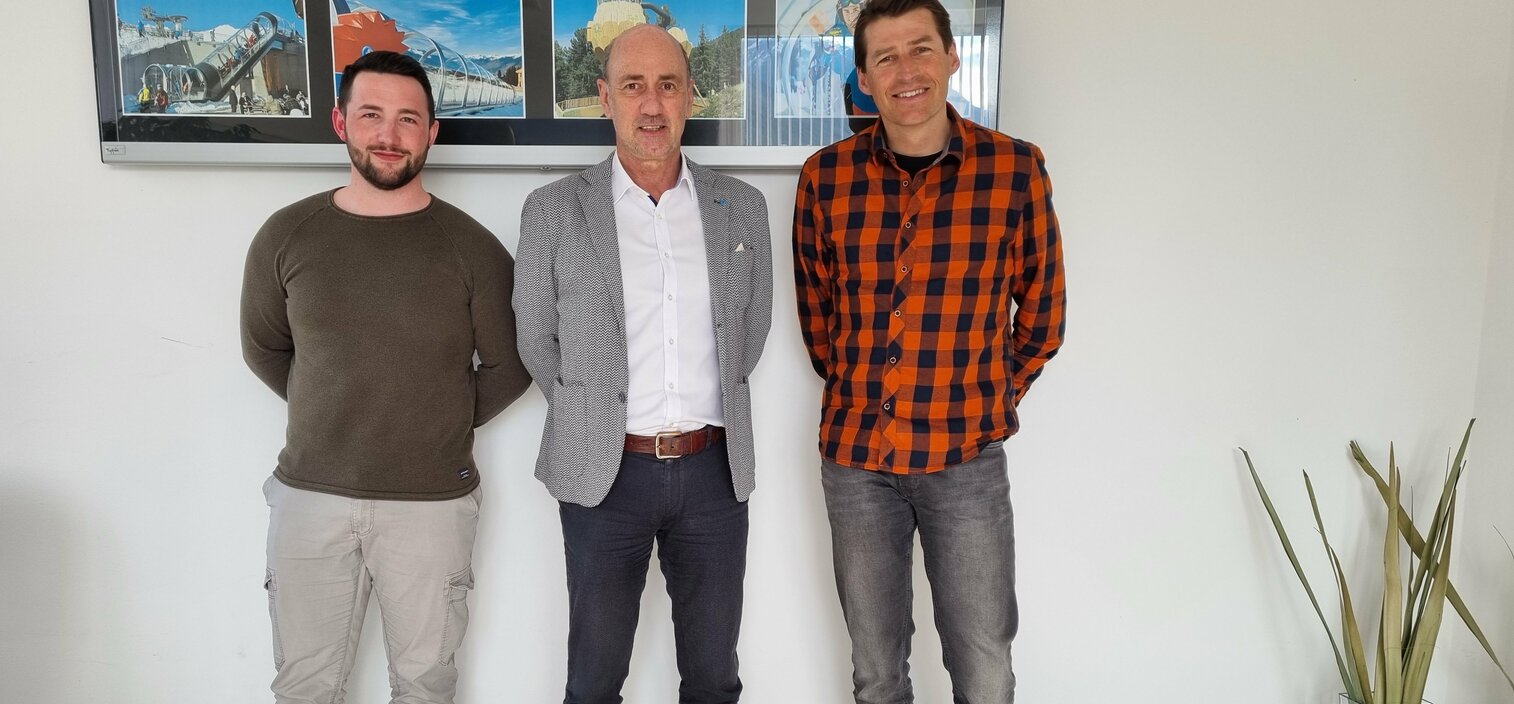 From left to right: Christoph Gastl (responsible project manager ISO certification), Ing. Norbert Moschini (ISO 9001 audit manager), Mag. (FH) Emanuel Wohlfarter (CEO Sunkid group of companies)