Moving Carpet in Garmisch-Patenkirchen
An underground ski tunnel with integrated Moving Carpet




A unique solution
The new Kreuzeck feeder in Garmisch-Classic
For the winter of 2021/22, the Kreuzeck feeder was newly built, thus replacing the old rope lift. The new, safe concept - a conveyor belt in a tunnel - is not only special because it runs underground of the ski slope, but also because it enables indirect supervision of a passenger conveyor belt for the first time in Bavaria.
With the modernization of the Kreuzeck feeder, guests of the Garmisch-Classic ski area can look forward to even more comfort: an old rope lift with a low cable guide, which brought skiers from the Osterfelderkopf ski area back to the Kreuzeckbahn mountain station, has been replaced by a modern conveyor belt in a ski tunnel. Guests can now comfortably cover the last meters of altitude towards Kreuzeck by conveyor belt.
The new conveyor belt solution was installed in a tunnel that crosses the ski slope underground. This solution thus offers several advantages for guests and operators alike. Guests can be transported to the top more quickly and comfortably. The operators gain a higher passenger transport capacity and a lower maintenance effort, since the old lift line does not have to be prepared anymore. In addition, the tunnel separates the downhill skiers from those being transported uphill - thus increasing safety for both sides.
The newly constructed showcase installation is special not only because it runs underground of the ski slope, but also because it is the first to allow indirect supervision of a passenger conveyor in Bavaria. Until now, the regulations of the state of Bavaria did not allow such indirect supervision.
Together with theBayerische Zugspitzbahn Bergbahn AGand TÜV Süd, a concept was developed in the form of an extensive type test, which enabled the Garmisch-Partenkirchen District Office to approve the indirect supervision in this way.
"The project started long before the actual contract was signed, with targeted exchanges about the interests of each stakeholder (Bayerische Zugspitzbahn, supervisory authority, TÜV). Thanks to its great expertise, Sunkid was able to very quickly present a detailed concept that covered not only the high safety requirements but also the other interests" (Manuel Kammerer, technical project manager).
The conclusion after 3 months of operation with approximately 115,000 rides without incident is very positive. The skiers are very enthusiastic about the new comfortable return solution.

The cooperation with all parties involved, especially the company Sunkid, was excellent. In a very short time, all specifications for the type test were clarified. Our thanks for this go to Mr. Kammerer from the Sunkid company. The conveyor belt has increased the comfort for our guests and the tunnel contributes significantly to the alleviation of a bottleneck.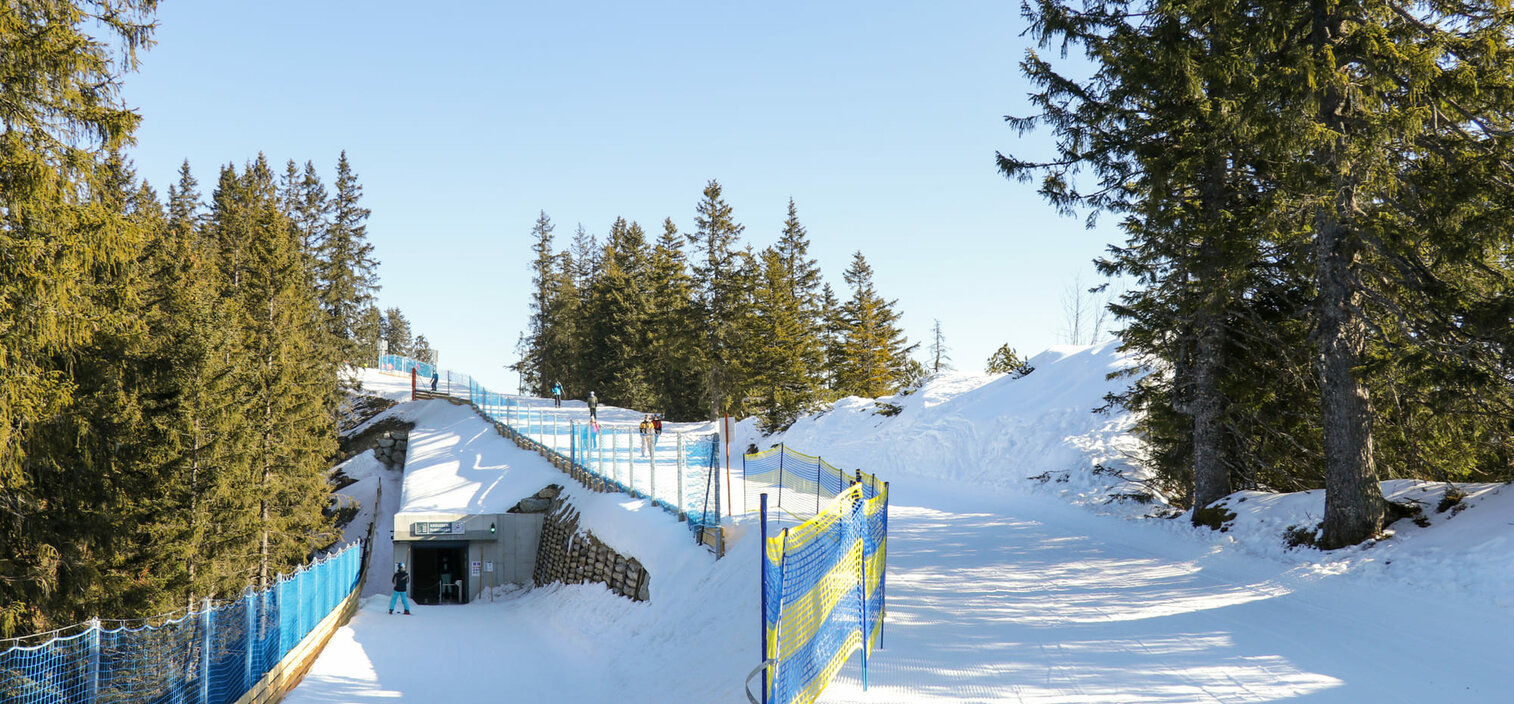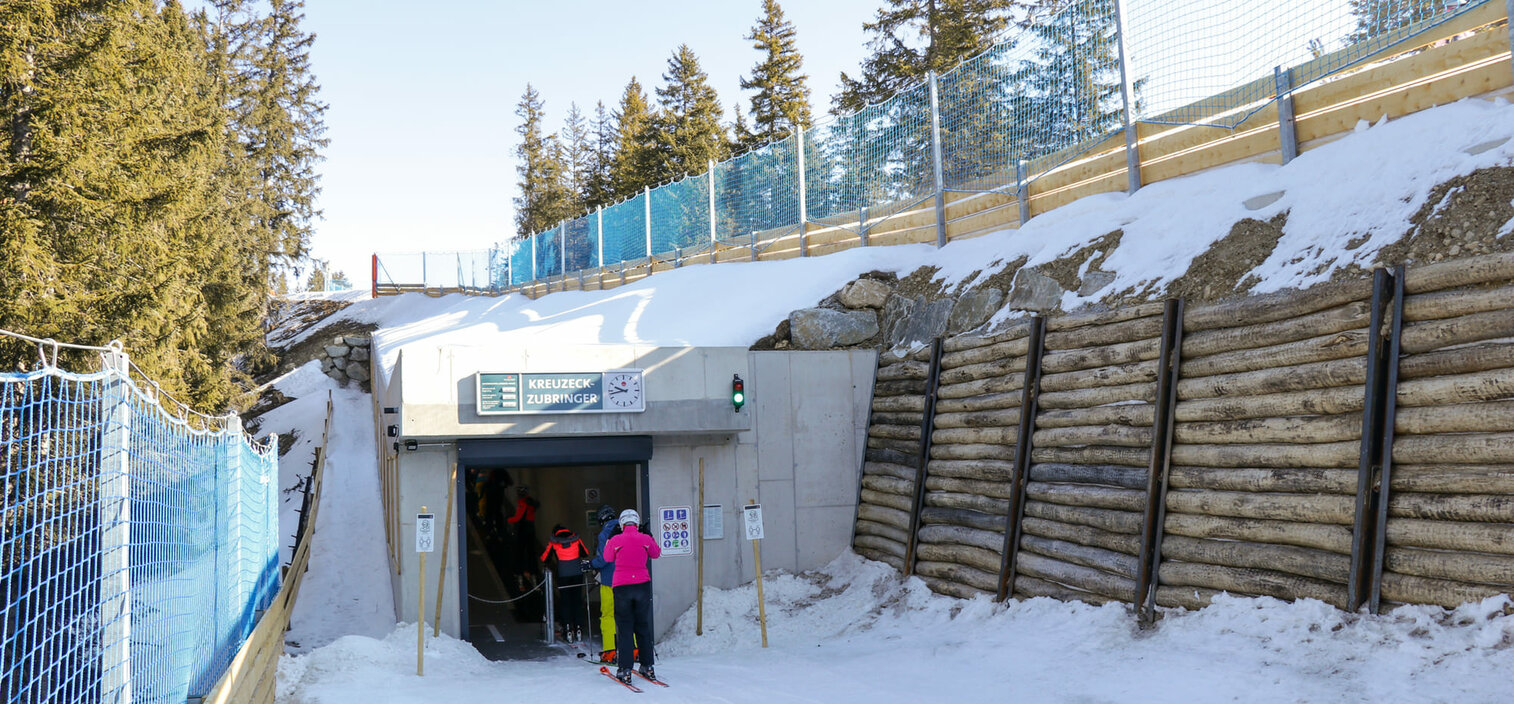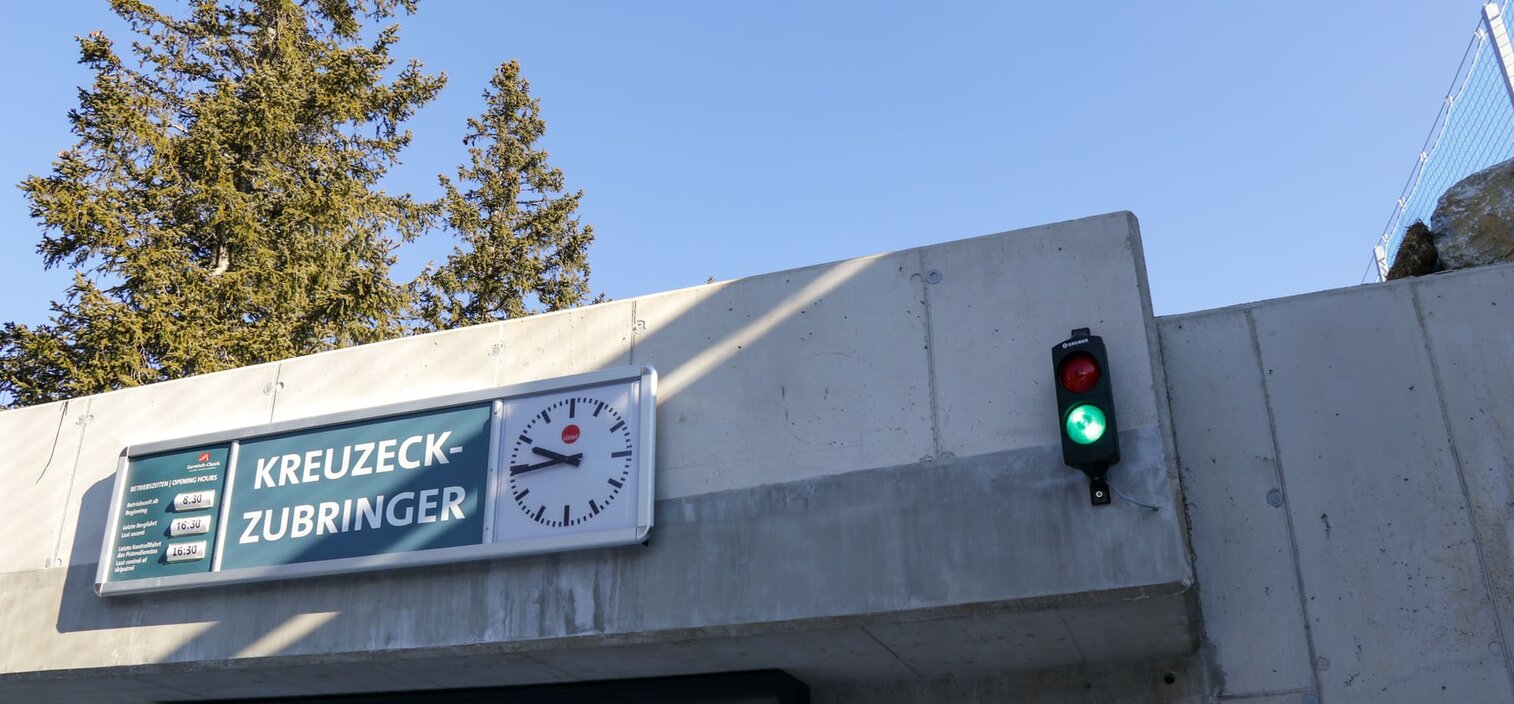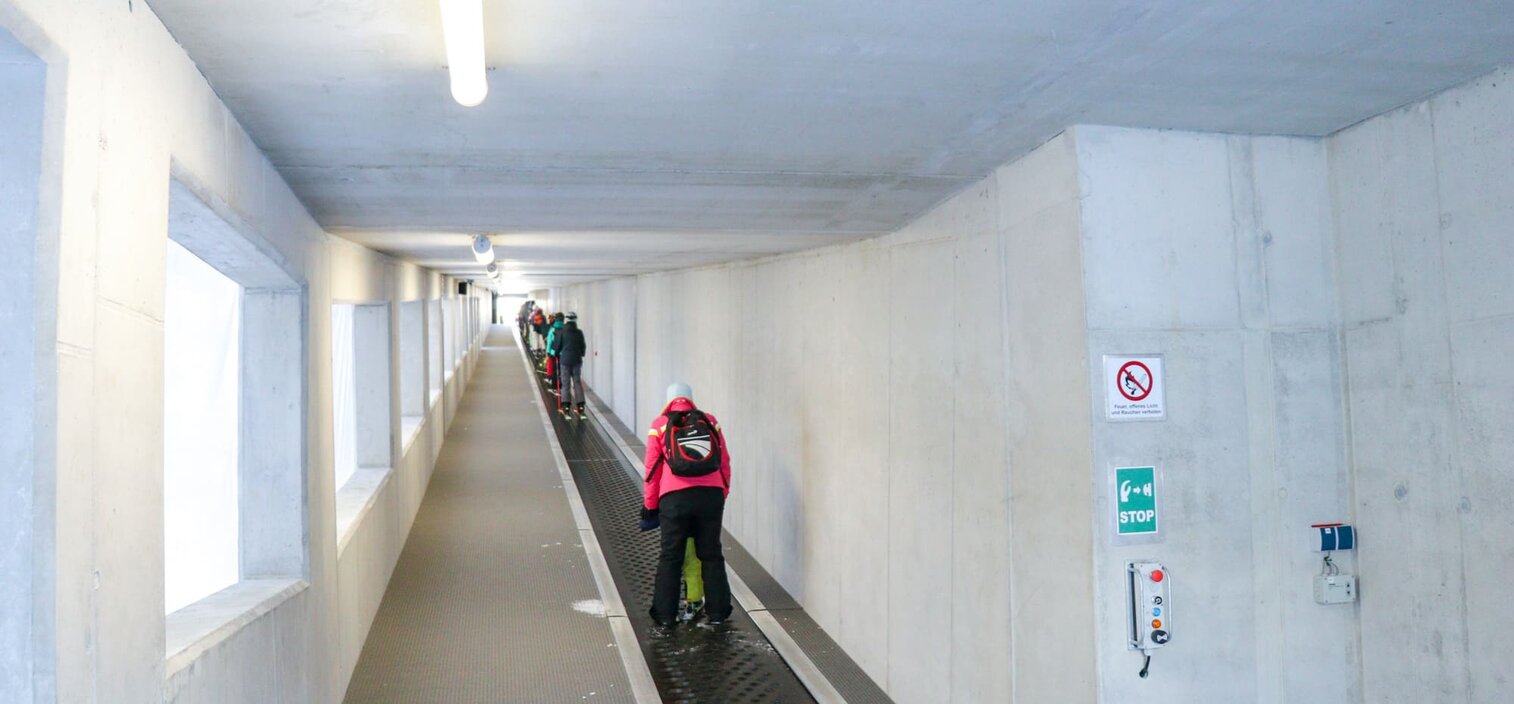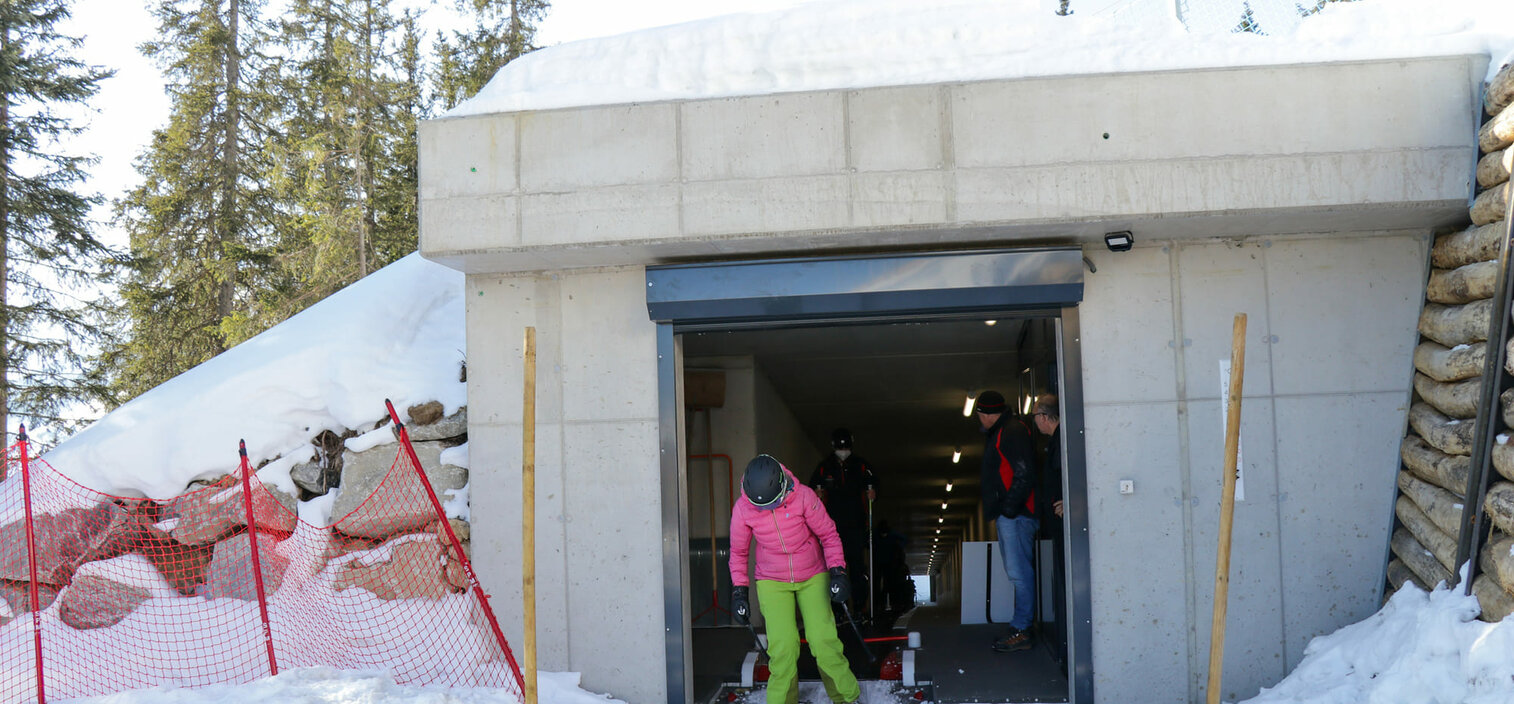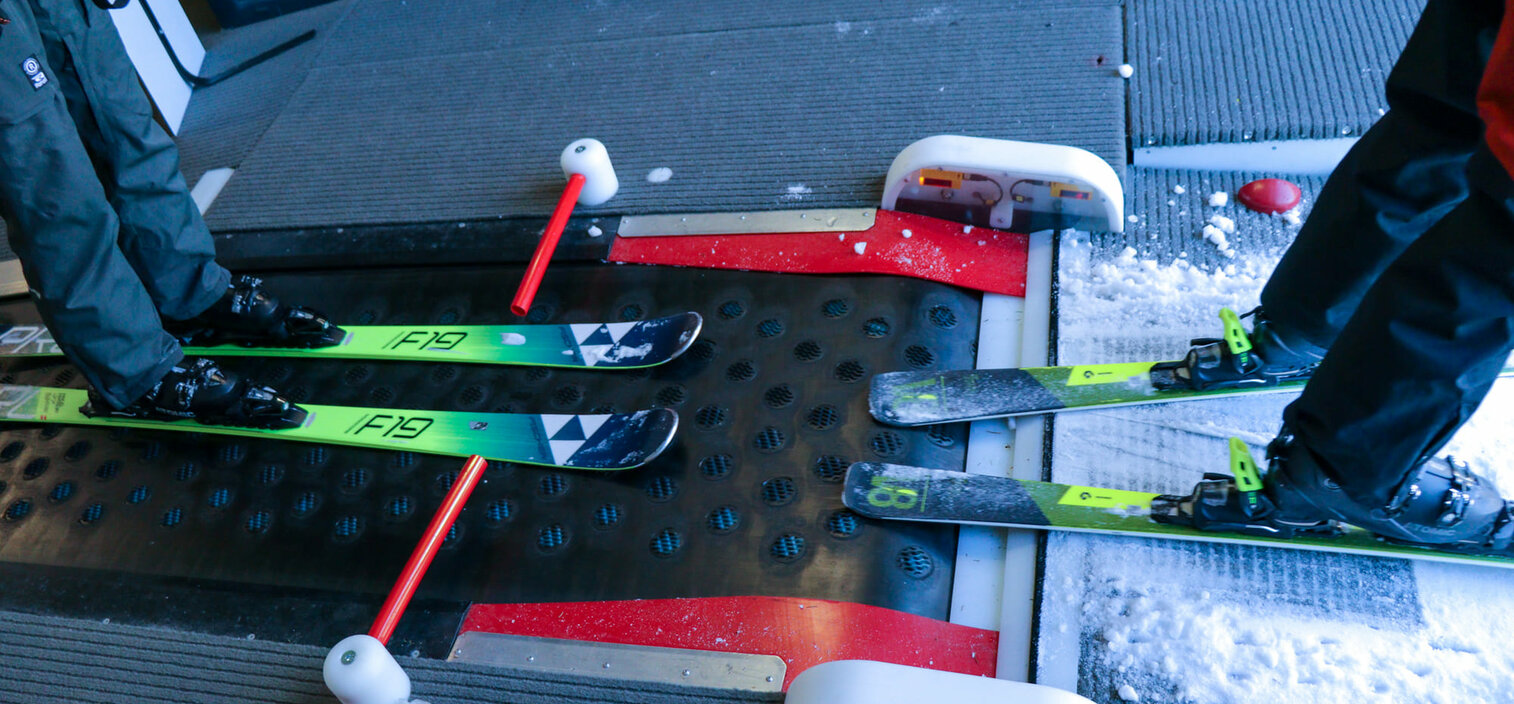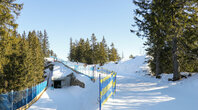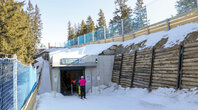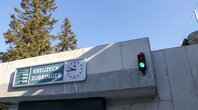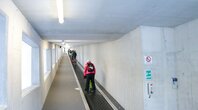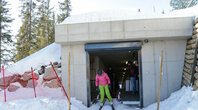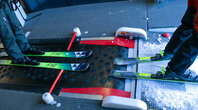 More Projects
Sunkid is one of the world's leading year-round providers of leisure attractions for the whole family. From individually selected attractions to individual overall concepts.