250 meter Moving Carpet replaces double chairlift




Sunkid Project L2A: The measure of all things
Sunkid has installed more than 2700 Person Conveyor Belts worldwide since the company was founded. The project in Les Deux Alpes represents the high point for the time being in terms of technical progress. Whether it's the EVOLUS gallery with its covered and widened entry and exit areas, the belt speed of up to 1.2 m/s, or the multitude of features in the monitoring and safety area: The installation in Les Deux Alpes is currently the benchmark worldwide in the field of outdoor Person Conveyor Belts.
Project in Les Deux Alpes
Use-case:
Replacement of a double chairlift
The installation in Les Deux Alpes was a particular challenge for Sunkid's technicians. After all, a thick set of specifications had to be implemented, which was peppered with technical challenges. In addition, the time window for a project of this magnitude between the end of the tender, delivery, turnkey installation and acceptance by the authorities was very short. The terrain corrections also had to be completed on time in order to meet the tight schedule. However, the employees of Sunkid France did an excellent job on site and the installation could be handed over to the operator to his full satisfaction at the targeted time.
The most important attributes

The aluminum polycarbonate construction of the gallery is designed to withstand wind speeds of up to 200km/h. The Sunkid Evolus roof was able to prove this in practice shortly after it was put into operation. The Sunkid Evolus roofing was able to provide practical proof of this shortly after it was put into operation following an intense snowstorm.


Combination exit (exit in front and side direction) with complete roofing of these areas incl. 6m sliding doors at the side exit and wing doors at the front exit.

Widening of the exit canopy to 3m width. Supervisor can thus monitor and operate the facility protected from wind and weather.

Color cameras in heated housing with screen in the control terminal enable observation of the entire conveyor belt. Operation via touch panel.

Special safety flap at the end of the belt to run at a speed of 1.2m/s. Sunkid was the first manufacturer to receive certification for this special safety device 3 years ago by the French authority STRMTG.

Snow collection pit system "Sunkid" below the drive and return station. These are illuminated and have a height of 1.70 meters. Thus, they not only serve as a snow collection pit, but also enable maintenance of the system from below due to their size. In addition, lifting devices are provided to allow parts to be lifted out of the pit and out of the system.

Roofing of the complete boarding area including the deflection station incl. exterior lighting for maintenance/repair work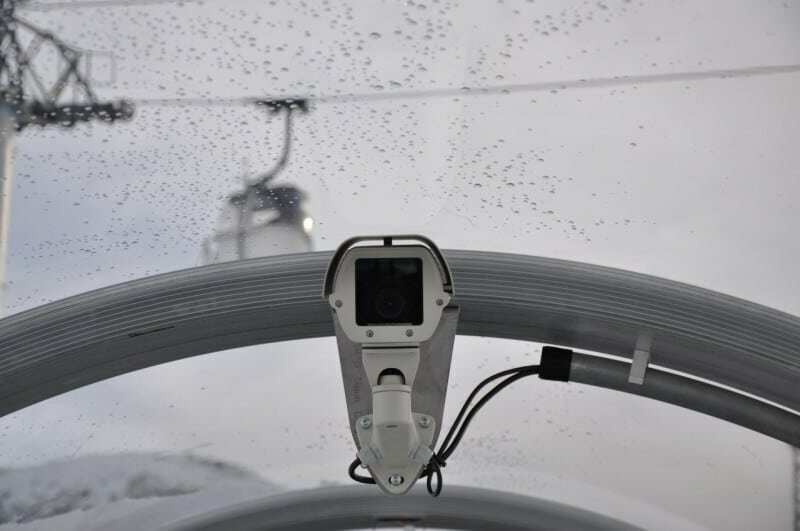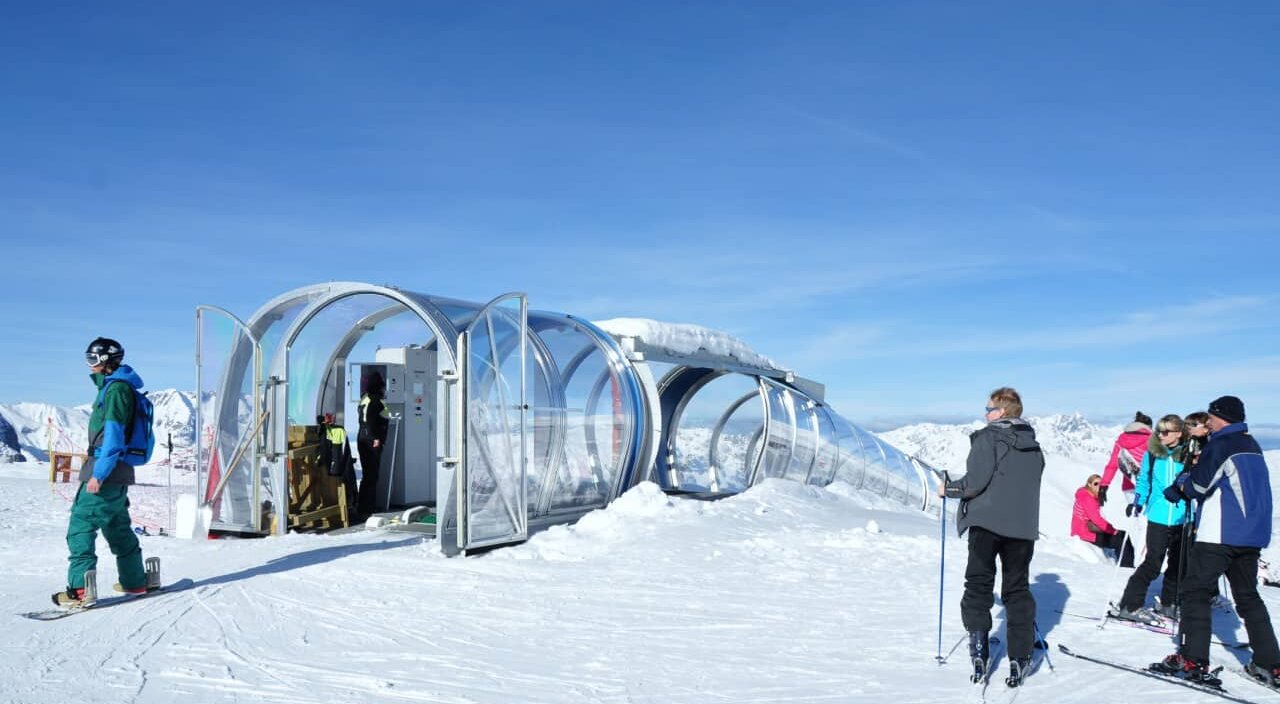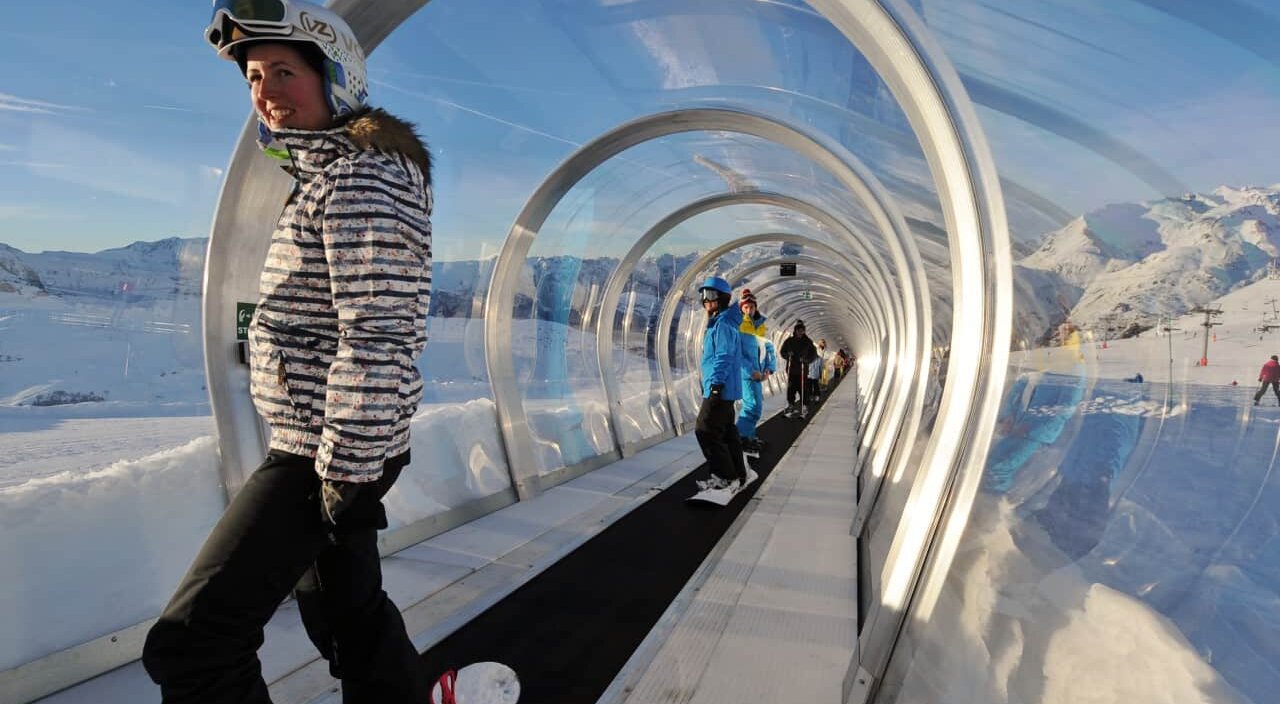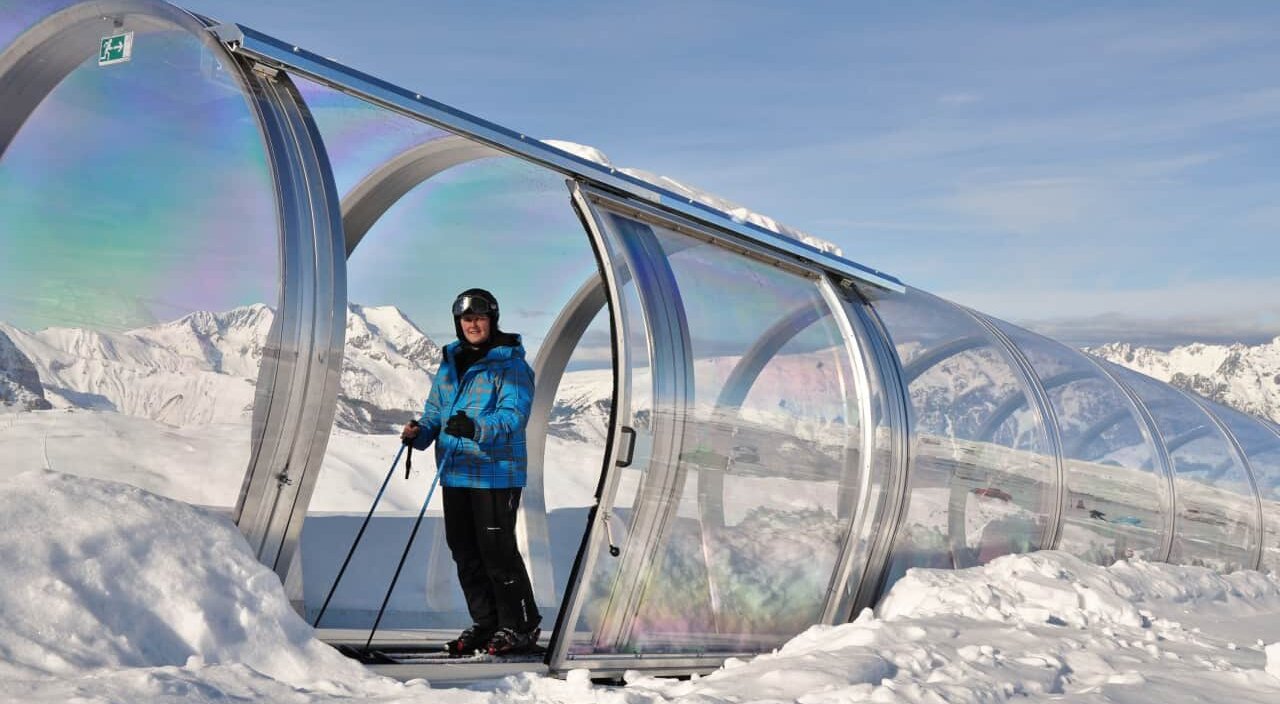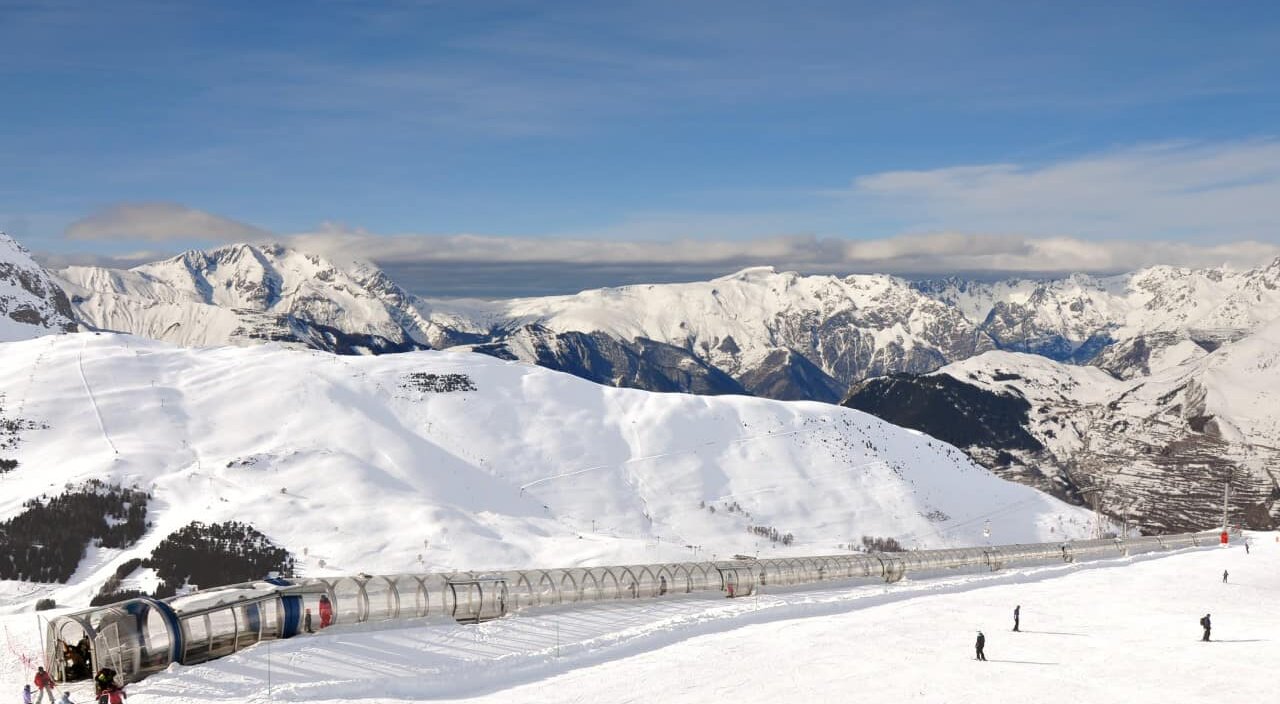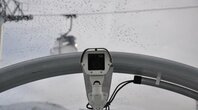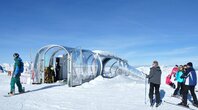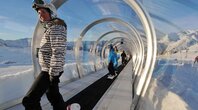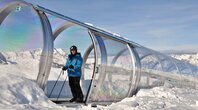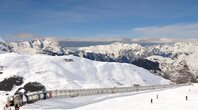 More Projects
Sunkid is one of the world's leading year-round providers of leisure attractions for the whole family. From individually selected attractions to individual overall concepts.