The longest Sunkid Moving Carpet in Switzerland in Savognin



BORER Lift AG erects 171m long conveyor belt with roofing
Place:
Savognin /
Year:
2008 /
Product:
Moving Carpet
BORER Lift AG, the Swiss partner of the Sunkid company, can point to another milestone in the company's history. This season, the longest Sunkid Moving Carpet in Switzerland was installed in Savognin. With its 171m, the Sunkid Moving Carpet is the centerpiece of the all-around improved La Nars practice slope.

In Savognin, the new facilities at the La Nars beginners' area went into operation during the 2008 winter season. After many years of planning and visiting various practice slopes with Sunkid, especially in Austria, the Savognin Snowsports School has succeeded in "realizing a vision," as its president Leo Bonifazi puts it.
The new children's ski paradise La Nars in Savognin was built in one month. The centerpiece is the 171m long Moving Carpet, which is completely covered by the Sunkid Gallery. Powered by an 18.5 KW motor, the 18% incline can be effortlessly mastered by all types of snow sports enthusiasts. In addition, there are other Sunkid Moving Carpet rides in Savognin with a length of 15 and 48 meters. Various training devices round off the offer, including a new Sunkid Rotondo carousel. With the Sunkid Rotondo, children can improve their skiing technique or enjoy snow tubing fun during breaks.
For their investment, the Snow Sports School Savognin was supported by various associations, the federal government, the municipality and the mountain railroads in Savognin. The financial support made it possible to realize the new children's world La Nars.

Ski school director of the Swiss Ski and Snowboard School Savognin
"The positive response to the new features on the practice slope from guests, children and even the snow sports instructors has been overwhelming!" proudly reports Betro Tanner, ski school director of the Swiss Ski and Snowboard School Savognin.
In particular, he praises the reliable technology. "We have up to 500 ski students in the area at peak times and must be able to absolutely rely on the equipment in terms of availability and safety," says Berto Tanner. "At first, I had a little stomachache when we started this project, but after the first few days of operation, I was convinced that this was the right decision and that we had chosen the right partners." It can be said that, despite the high volume of guests, the new conveyor belt and gallery have created a calm and clear transport structure that greatly benefits the quality and flow of ski lessons," continues the ski school director.
The operators are now looking at a children's area equipped with the latest infrastructure, outshone by the longest Sunkid Moving Carpet in Switzerland.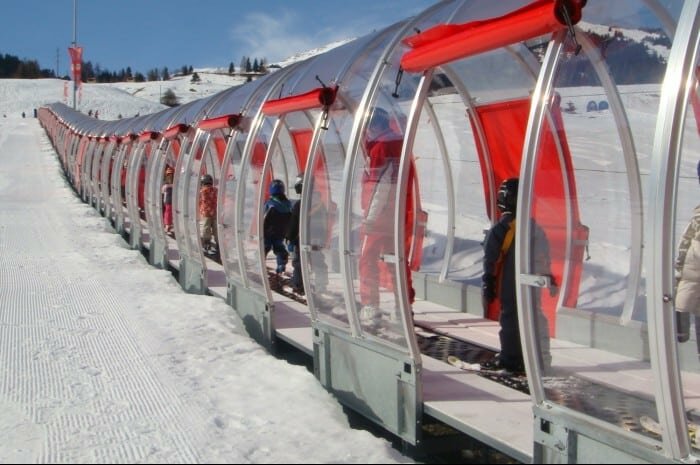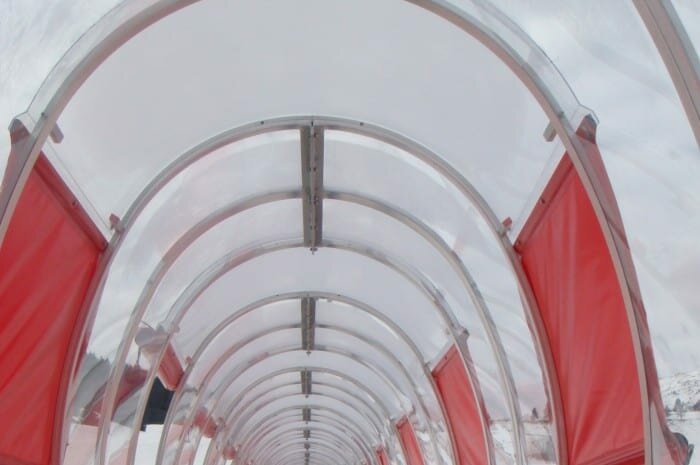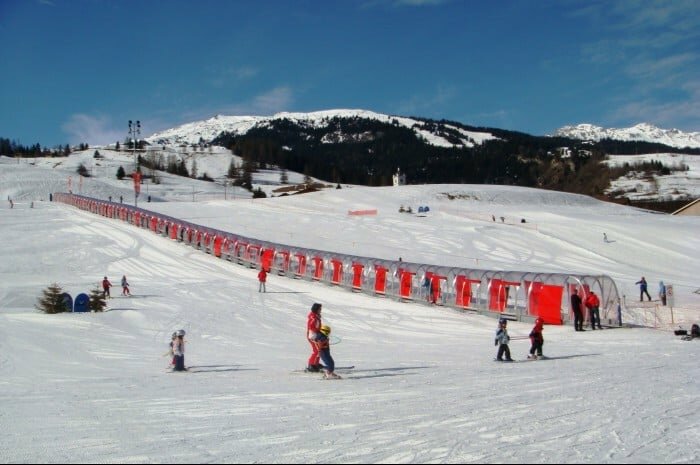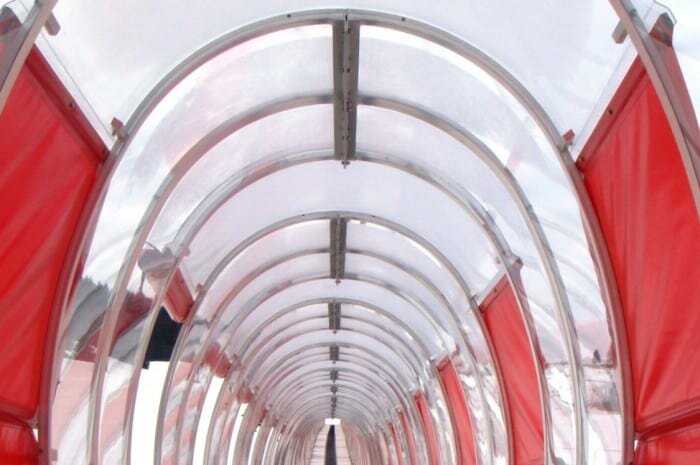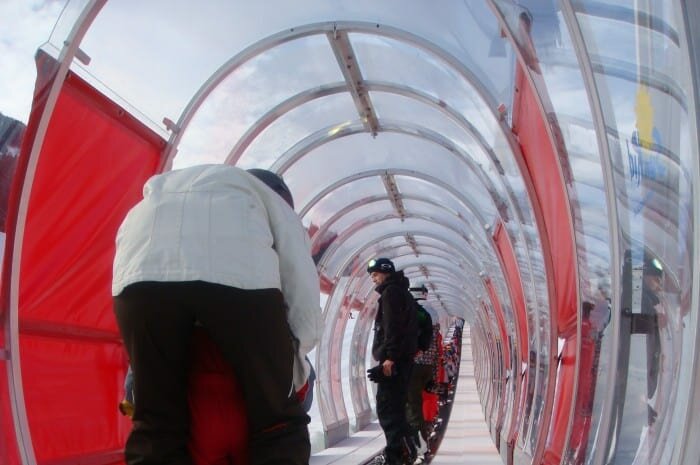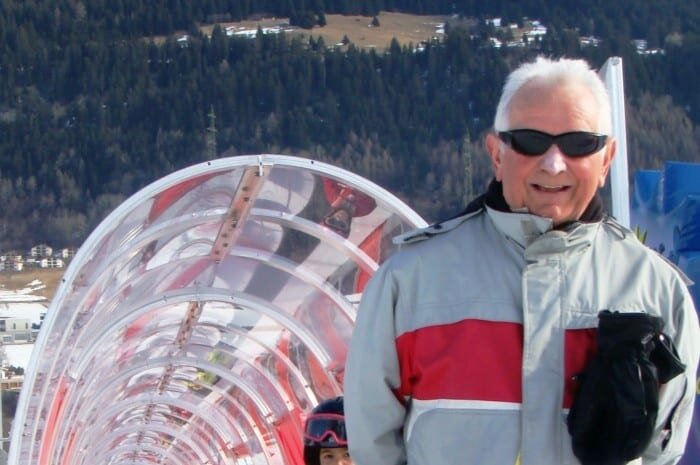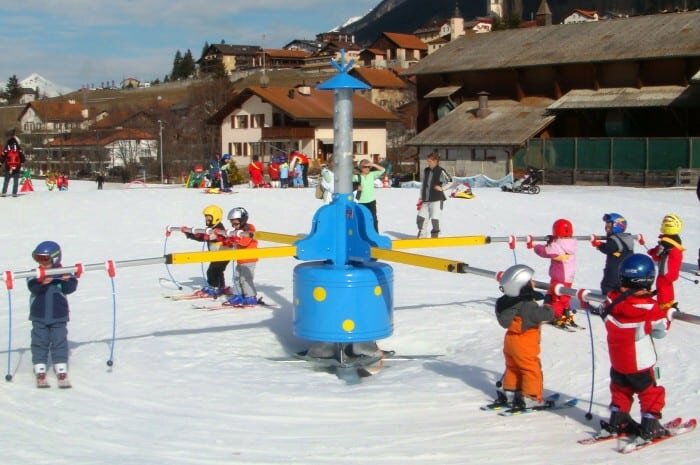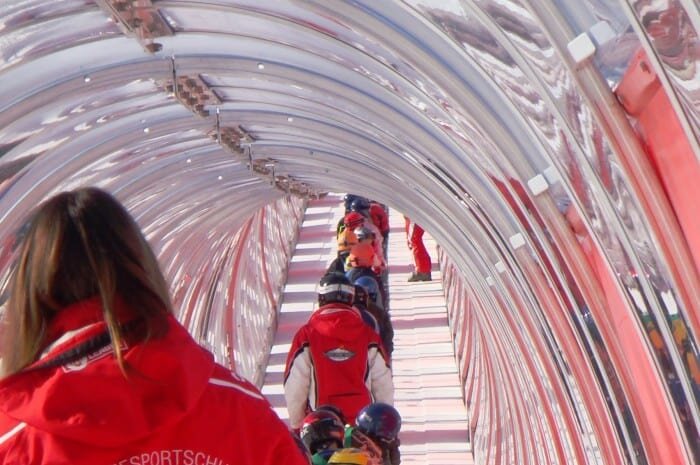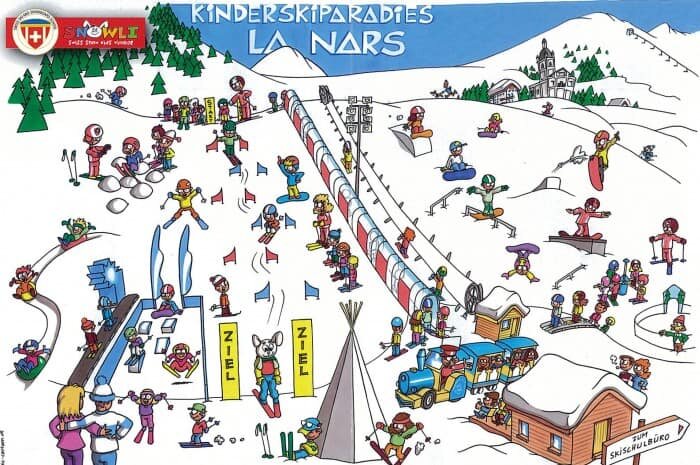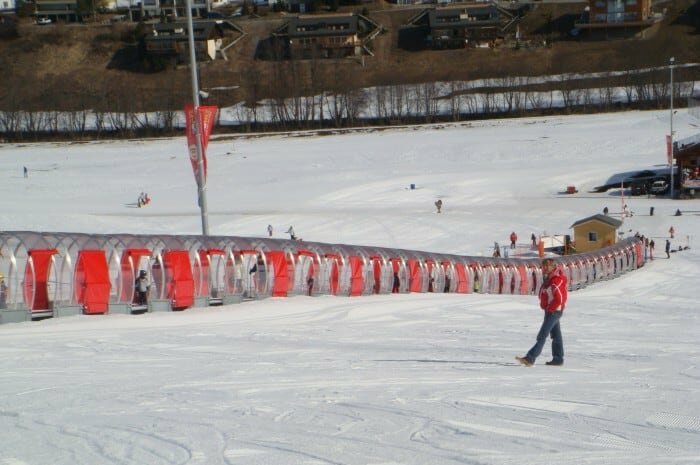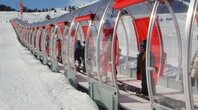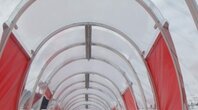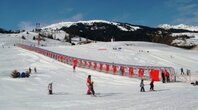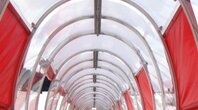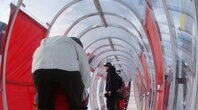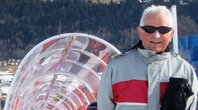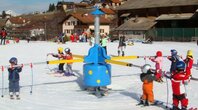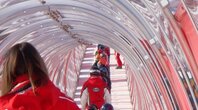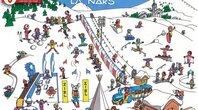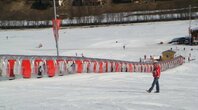 More Projects
Sunkid is one of the world's leading year-round providers of leisure attractions for the whole family. From individually selected attractions to individual overall concepts.